Create a realistic and immersive 3D Virtual Tour.
To better understand what it is about, look at some Virtual Tours that I have created.
How are digital twins made and how do they work?​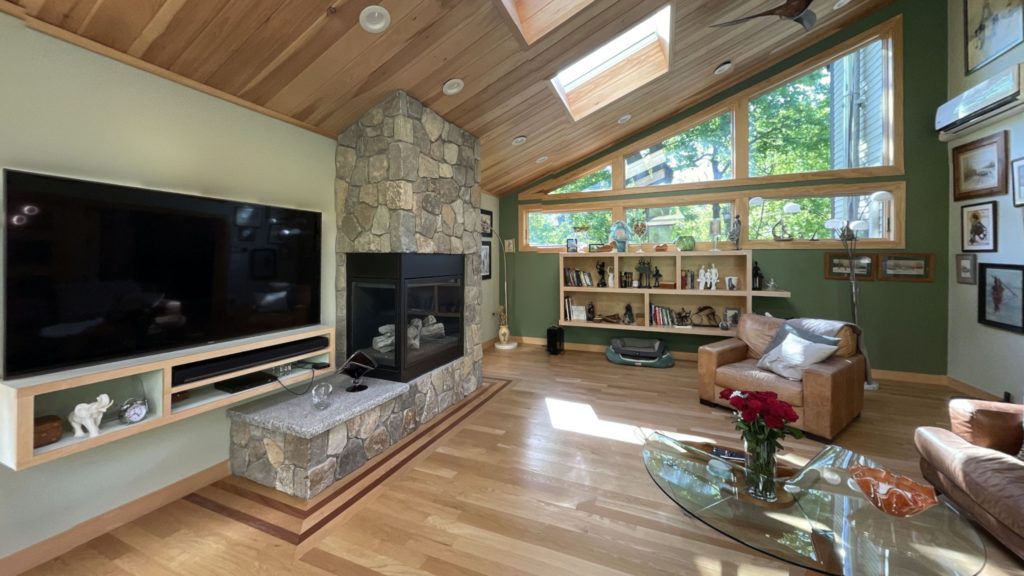 With the Matterport® technology, I create 3D navigable Virtual Tours of the highest quality, realistic and interactive, excellent for remote visits to museums, fairs, exhibitions, luxury homes, holiday homes and much more.

The tours are available online on the Matterport® cloud and can easily be inserted on any site or shared on social networks and then be navigable from any device.

The visitor can move within the environment in a fluid way and can easily change the type of view to explore the space in every detail, just as if it were on site.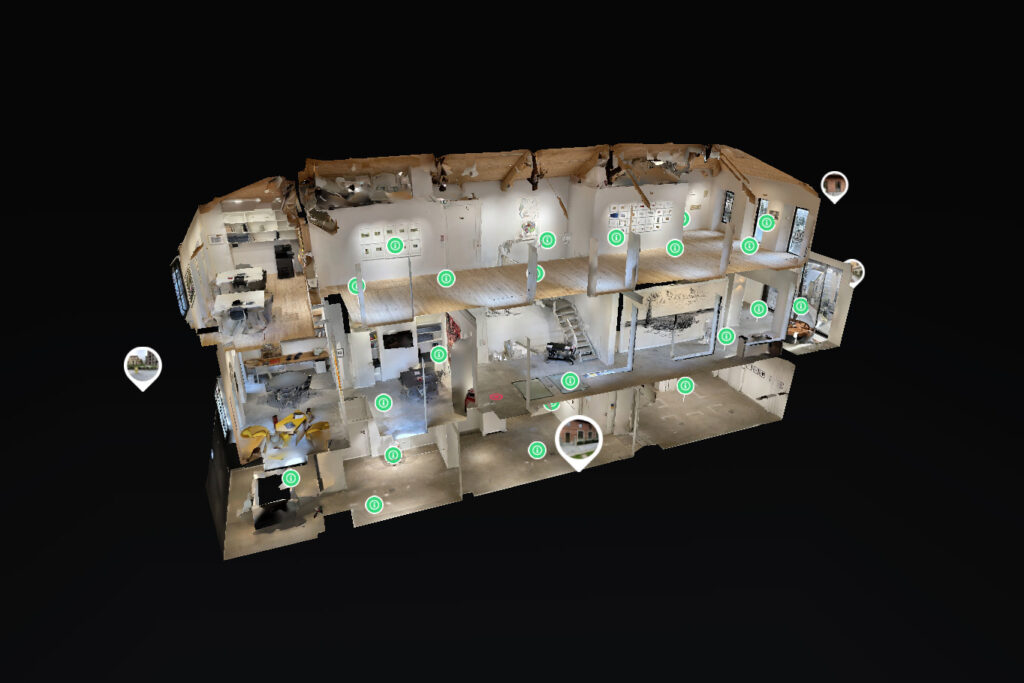 3D "Doll House" model
You will be able to view the scanned environments and have an immediate idea of the layout of the spaces. You can also rotate it to see it from different perspectives.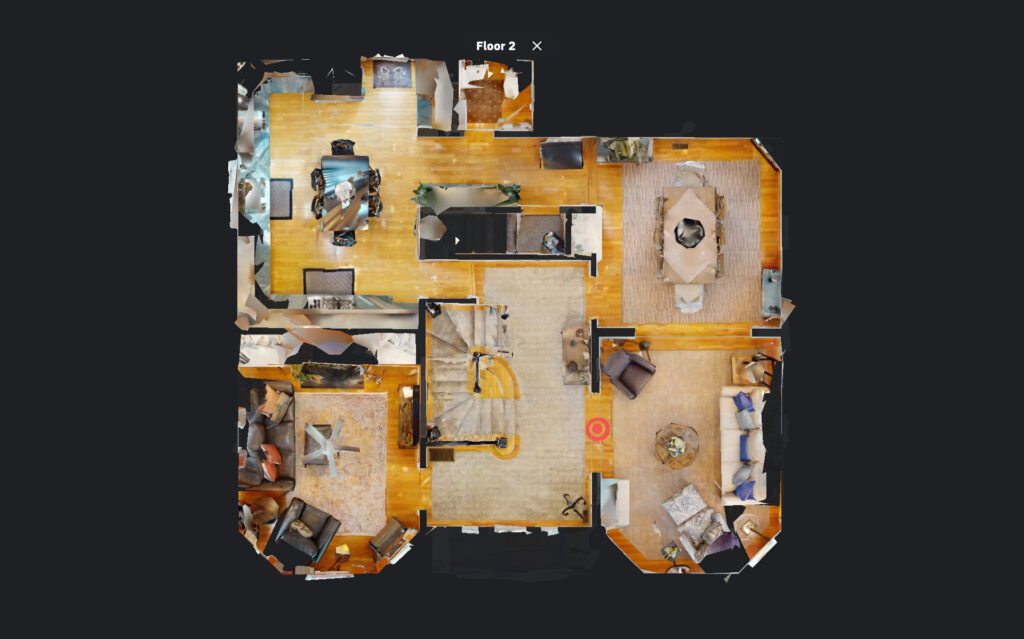 Floorplan
Observe a suggestive view from above to get an overview of the property and the spaces that make it up.
Insert TAG with photos, texts, videos or links to add information and personalize your space.
In the virtual space it is possible to insert interactive points (called TAGs), where the user can interact with what he sees. Videos, links to web pages, technical sheets or in-depth texts will make the virtual space a real interactive space.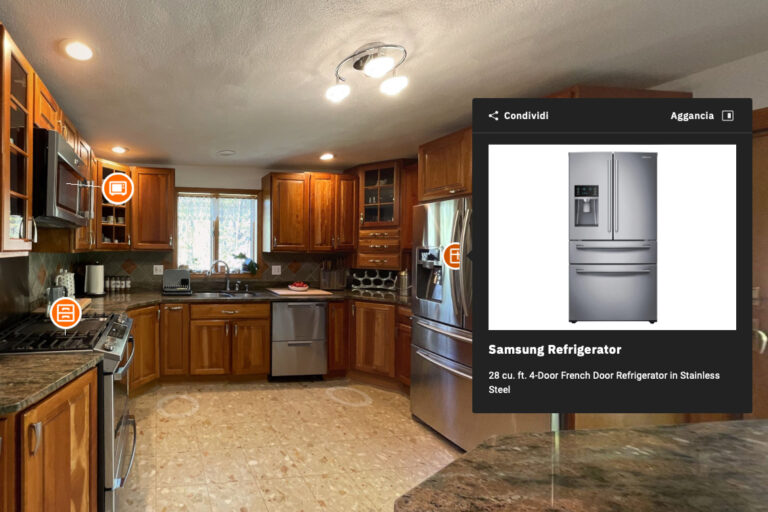 Do you have a project to carry out? let's talk about
Please fill out the form, I will contact you to discuss the details or set up a meeting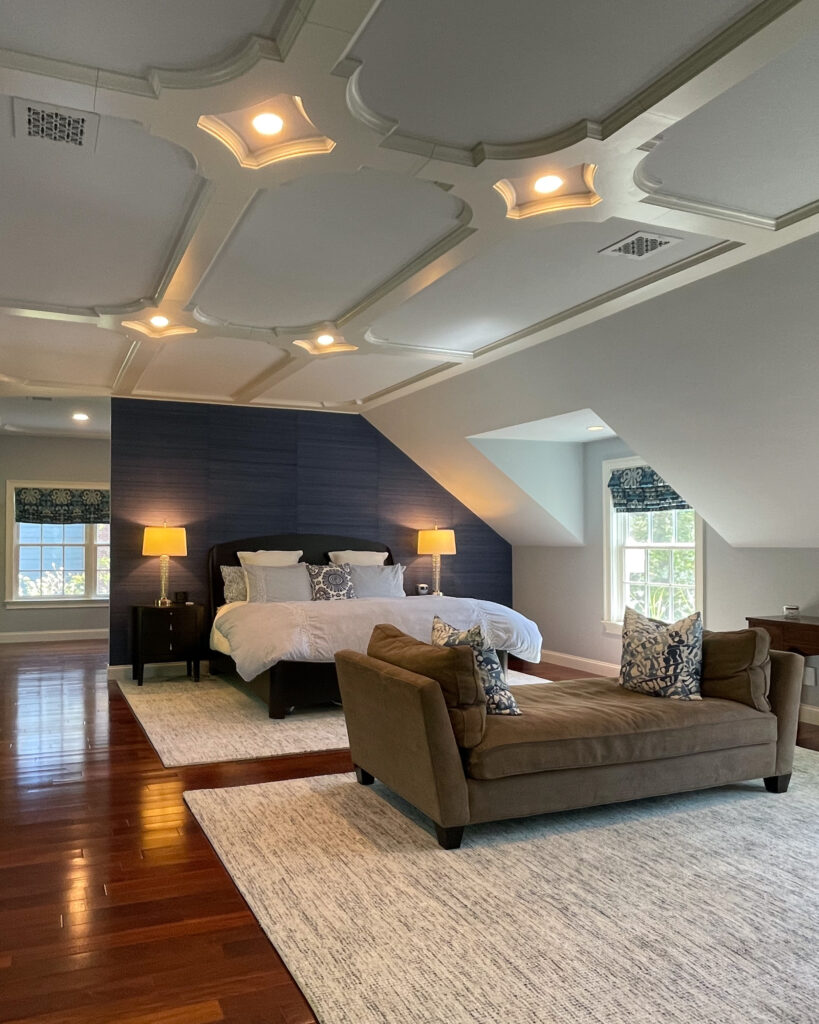 * 3D virtual tour includes posting for 6 months on "Matterport Cloud" Dudka-design account. Subsequently, the virtual tour documents will not be visible but archived and can be transferred to a "Matterport Cloud" Starter account at a cost of €107.88/year which the customer can activate before the deadline. Alternatively, the customer can decide to renew the link with us at a cost of €50/year.